STAND Engineering Consulting and Trade Ltd is a pioneering structural engineering and design firm based in Ankara, Turkey, that utilises cutting-edge technologies to deliver exceptional and complex engineering projects that demand the highest level of skills and expertise. We are specialists who create preliminary, concept and shop drawings and details to bring a project to life.
Our vast portfolio includes structural analysis and design for low and high-rise Reinforced Concrete and Steel Structures, to the design and supervision of commercial, residential, governmental, institutional, industrial, tourism and transportation structures mostly in Turkey and Russia. We also provide structural analysis and rehabilitation services for existing structures to encompass seismic design and strengthening.

After 30 years of service, STAND not only delivers superior designs, but also delivers a project that is efficient, budgeted and strategically planned from conception to completion. We are committed to adding value to your next project.

STRUCTURAL
ANALYSIS & design
Genaral Director
M.Sc Structural Engineer
Technical Director
M.Sc Structural Engineer
Projects Chief
M.Sc Structural Engineer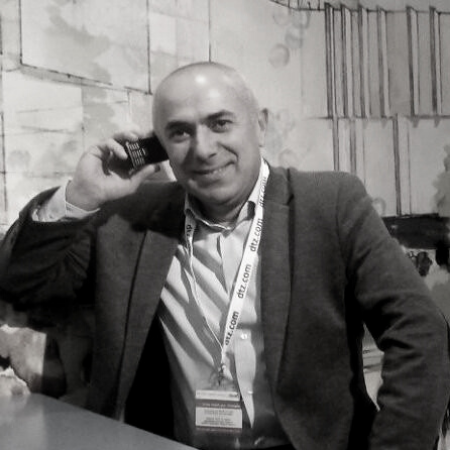 Till Today STAND Engineering realized total of #258 projects covering more than 4.8 million square meters area.